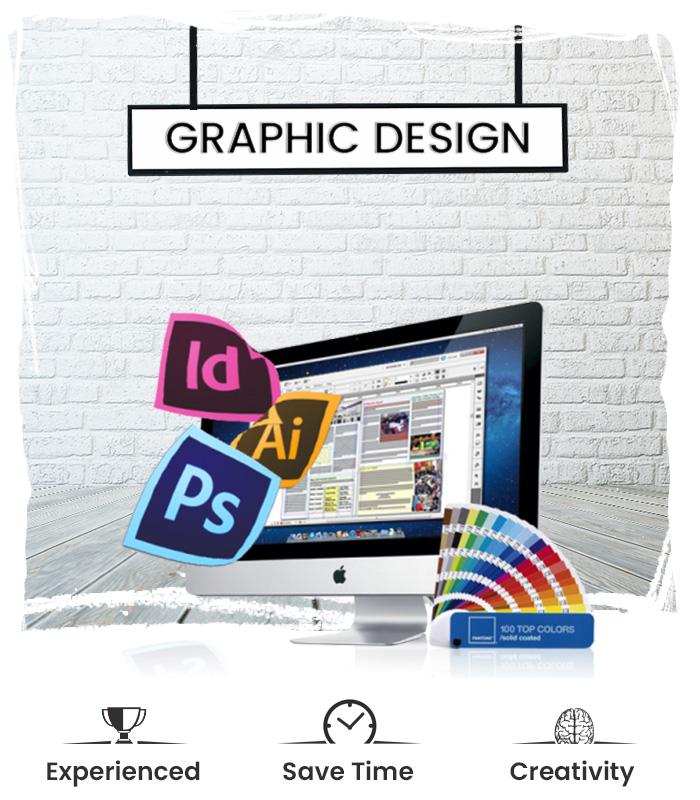 Creating a professional image

is the most important reason to hire a graphic designer. Designers speak the language of color and imagery. ... A graphic designer will use their experience to communicate this message to your target audience and create a brand your customers can trust.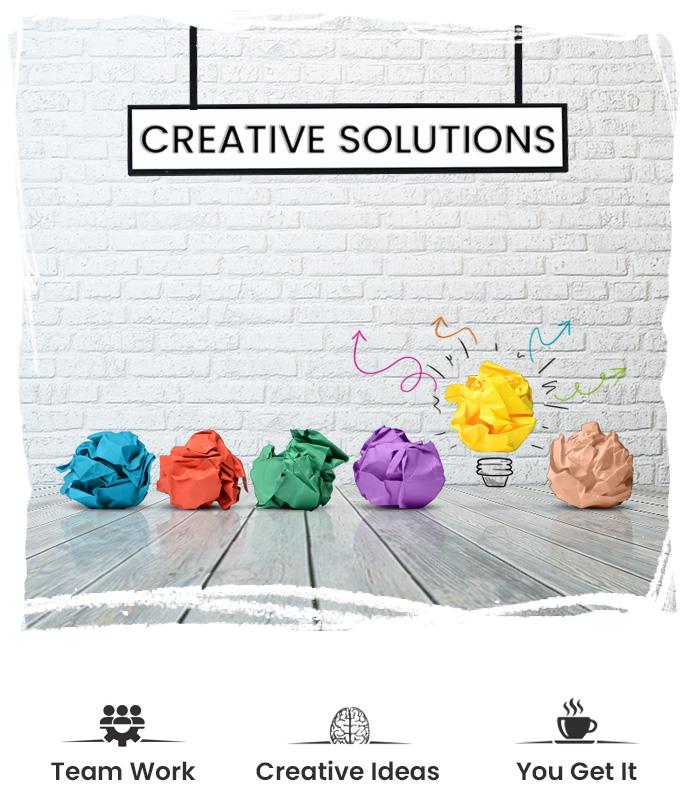 We can help you and your business with your marketing efforts through

visual branding to

give your business the

visual

voice it deserves!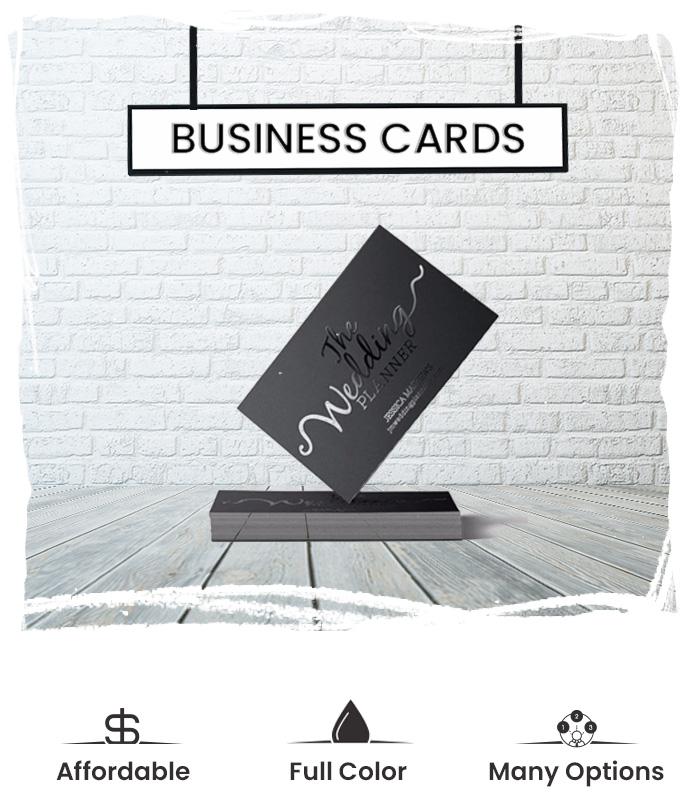 Importance of Business Cards
- Helps customers remember you
- Reflects your company's values
- Differentiates you from competition.
- First impression
Low cost
Conveys contact information
Let your business cards do the talking with special finishes and unique sizes guaranteed to make an impression.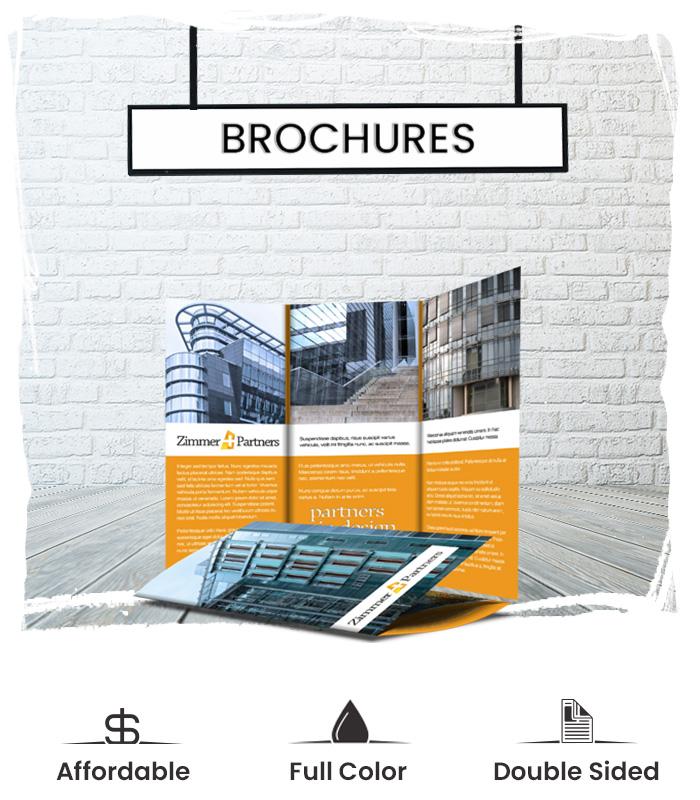 A company brochure is a print publication used to highlight a company's benefits, products and services for customers. A brochure typically has one, two or three folds and is distinct from a flier, direct mail letter or catalog. While large businesses use brochures, they are especially valuable as an affordable advertising tool for small companies.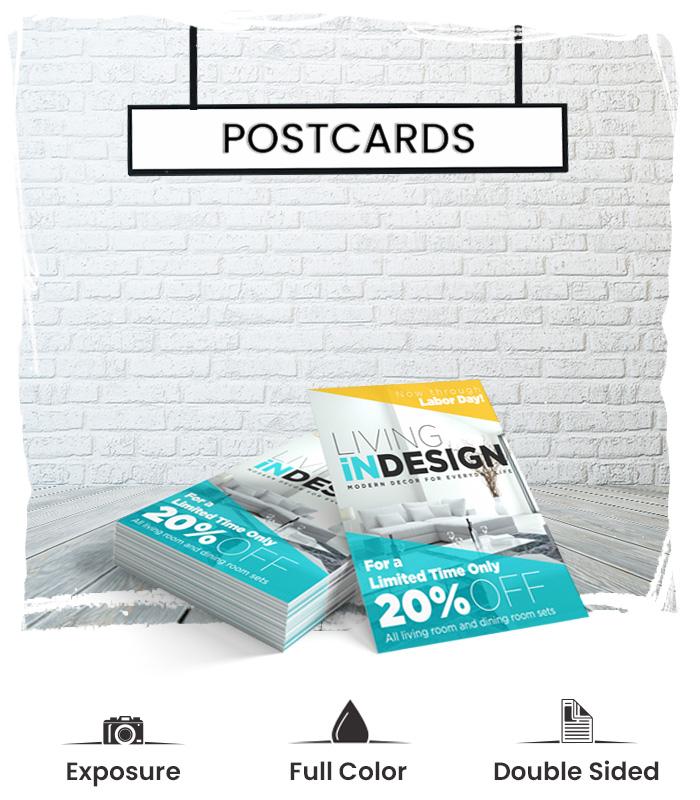 Get your message across and company noticed. Postcards allow you to announce your move, grand opening and more. There are so many ways to use postcards to promote your business and deliver results - grand opening announcements, sales, new product launch, or to simply introduce your business to potential customers.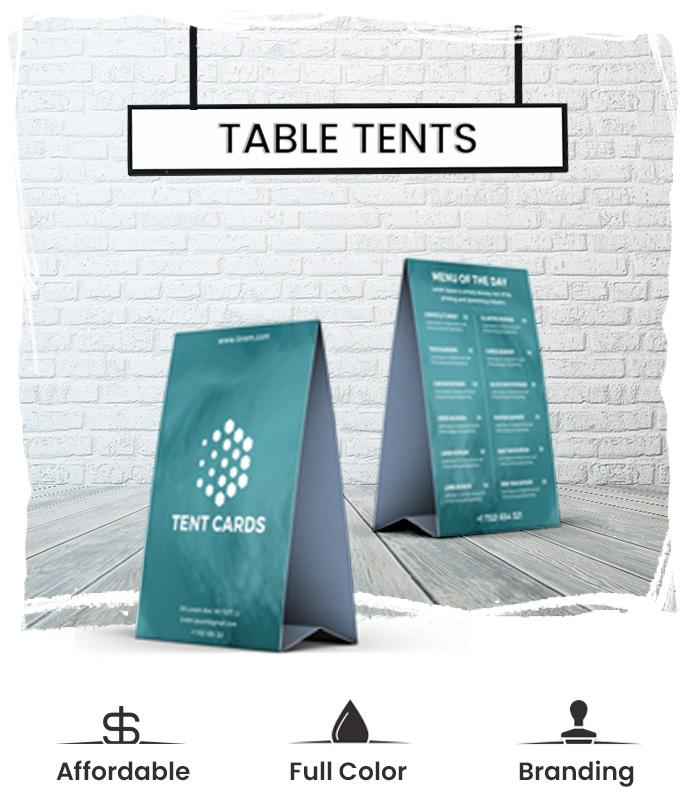 Get the word out about specials, deals, or exciting upcoming events by using custom table tents. Our durable, full-color table tents are sure to attract your customers' attention. Advertise your specials, drinks, cocktails, and desserts to let your customers know what's new.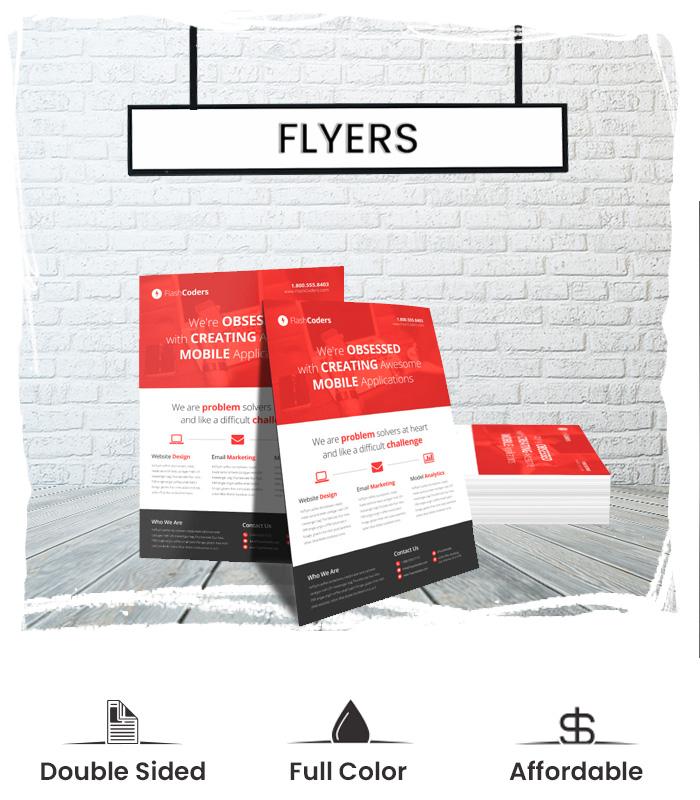 Printed flyers are an easy and effective way to raise awareness of your message, brand or cause. Let Q'D UP help you spread the word. Socialize a sales promotion to your customers, make an announcement at work or school, or amplify a cause or charity.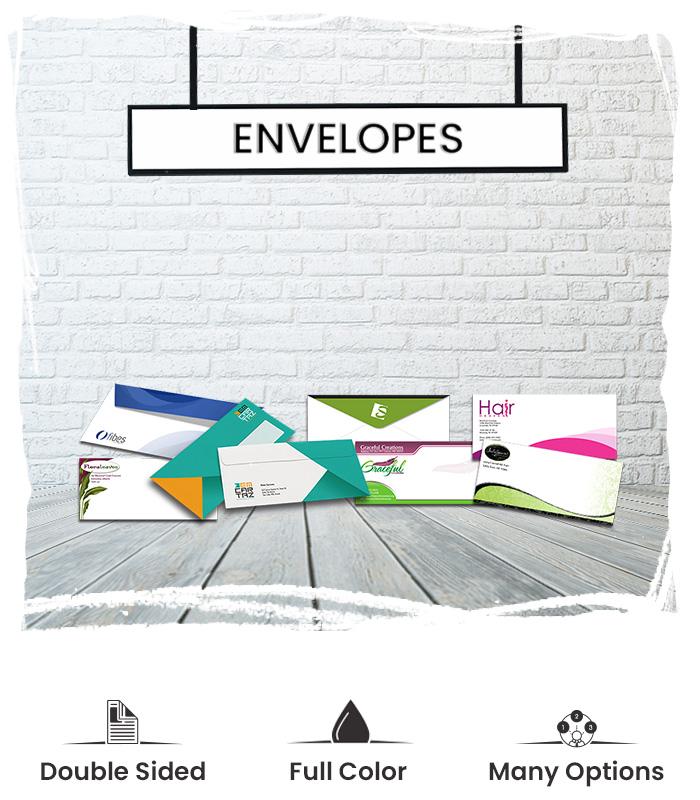 A lot can be said about the effectivity of having your own mailing envelopes for business. When you print envelopes online, you create powerful marketing tools that legitimize your business. Custom envelope printing helps you look more professional to customers.
© Copyright Q'D UP Print & Design